RESIM

25 years of tradition
RESIM D.O.O is a company based in Ljubljana, Slovenia, specialized in the manufacturing of high quality plastic packaging for cosmetics, pharmaceutics, etc., made from diferent plastic materials, mostly produced with PP, SAN, PE, ABS… .
The last few years we have been innnovating with recycled materials and are proud to present that we ca offer all our products recycled rPP (PCR and PIR) and BIOBASED. We are also one of the first companies in Europe that can produce INJECTION MOLDED 100% rPET recycled jars!

Our talented team of designers and engineers is dedicated to the development of custom packaging to meet our customers' needs and ensure their satisfaction. Our products are available in a variety of sizes, colors and decorations. With our 100% guarantee, our customers will be sure to make the right choice.
25 years of successful sales to European markets as well as markets outside Europe, and products used by the most renowned brands in the cosmetics industry, guarantees the highest quality for our products and services.
We strive to meet the needs of each individual client with our flexibility, professional approaches, knowledge and experience gained over the years.
We are proud to carry on with this tradition of excellence and innovation which contributed to our company's success.
Do not hesitate to contact us for more information !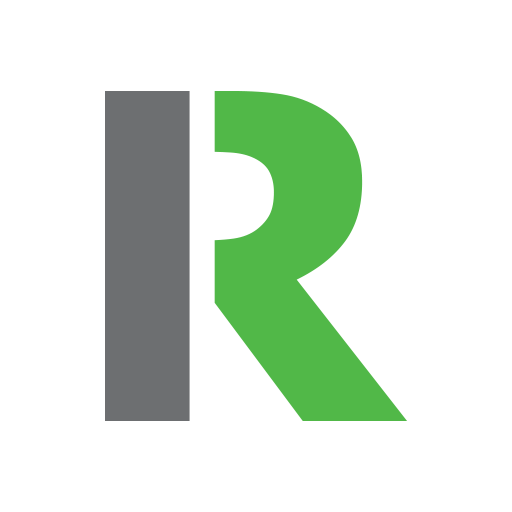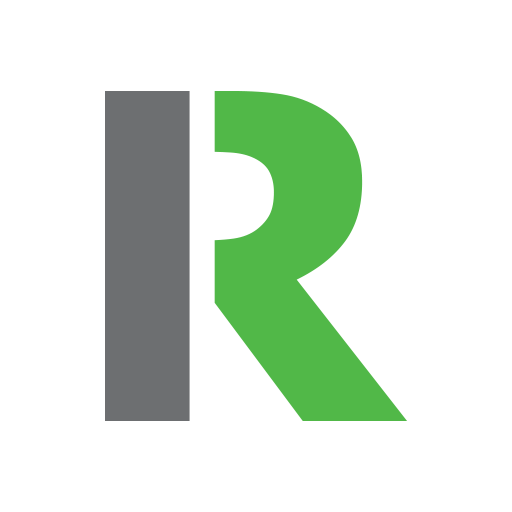 Resim

company specialized in beauty packaging

What kind of products are you searching for?
Contact us

 using the contact form below