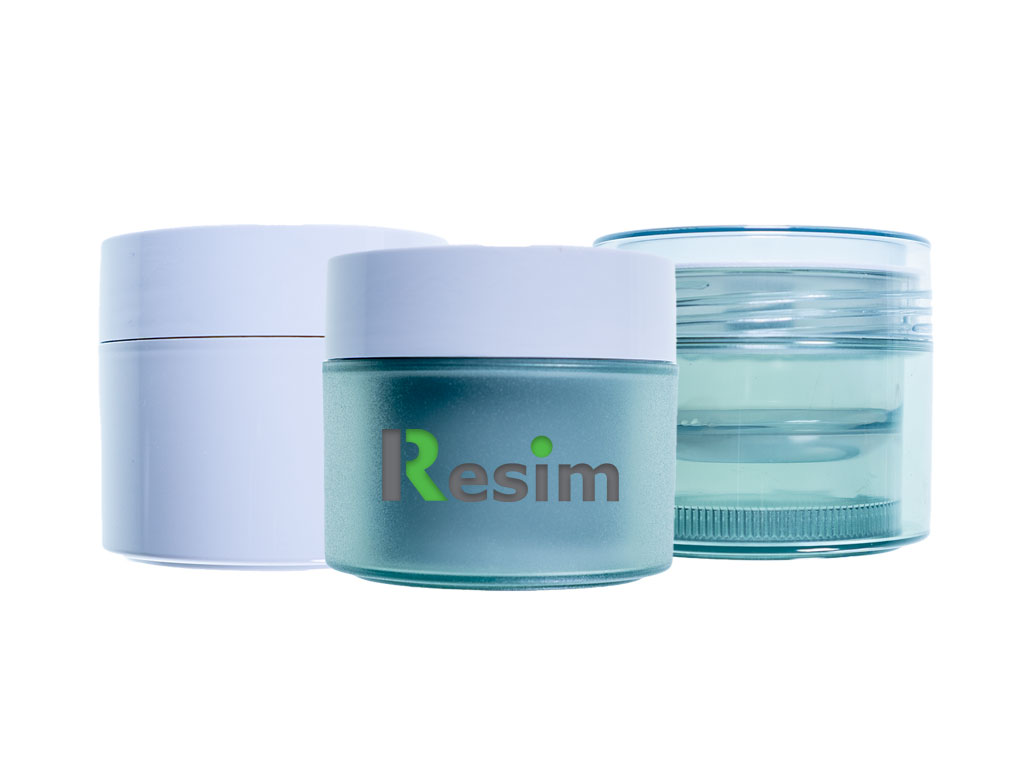 rPET

Servizi
velocissimi
Resim

offre soluzioni professionali per l'imballo cosmetico.
Soddisfazione
garantita

100%
Riciclato
Scegli la tua versione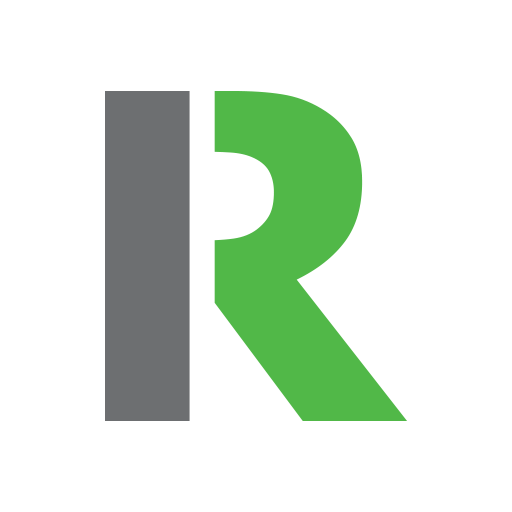 L'azienda Resim

è specializzata nel packaging cosmetico

Che tipo di servizio stai cercando?
RESIM

25 years of tradition
RESIM d.o.o. offers high quality plastic packaging for cosmetics, pharmaceutics, etc., made from diferent plastic materials, mostly produced with PP, SAN, ABS… .
We use also recycling materials like PCR, PIR, rPET, Biobased… .
We offer to you  (You can choose) 28 familis of our standard products with  various, capacities ,shapes, colors and decoration according to your requests and needs. We can personalize your products through silk-screen printing, pad printing, hot foil stamping, metallization and laquering.
25 years of successful sales to European markets as well as markets outside Europe guarantees the highest quality for our products and services.
We strive to meet the needs of each individual client with our flexibility, professional approaches, knowledge and experience gained over the years.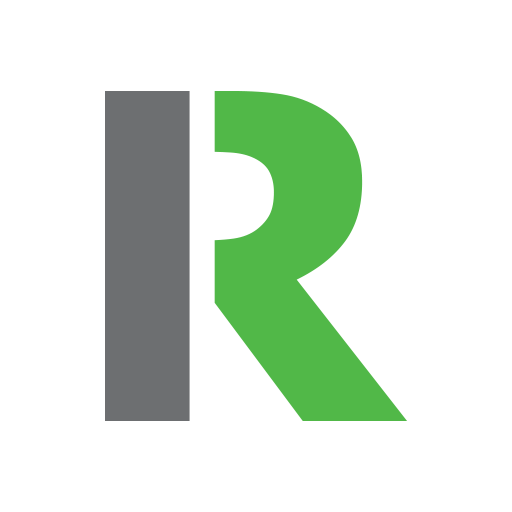 Contattateci

 usando il modulo sotto